Automatic grinding
Model:

USS25

Belt grinding unit to be applied on conventional and CNC lathes.

Abrasive belts of 2500x100mm.

This type of machine is highly customisable in all of its main characteristics: number of working units, centre height of work, width working capacity, etc. etc.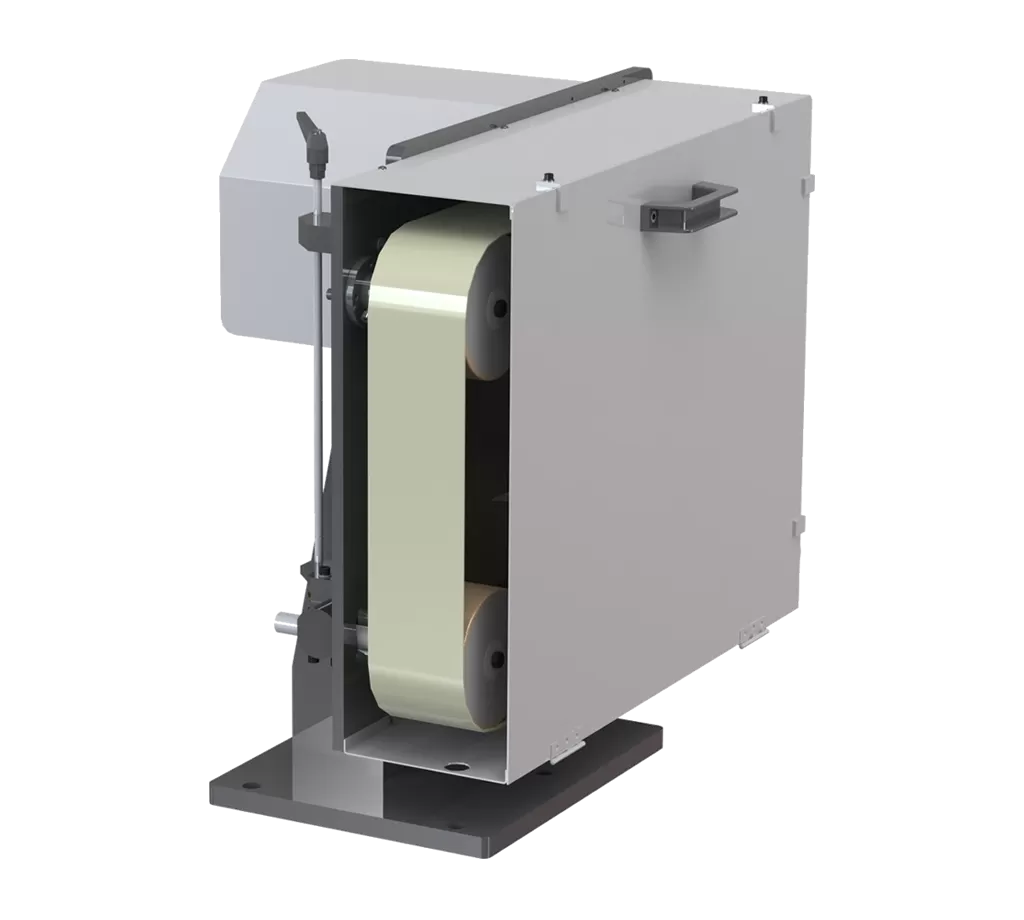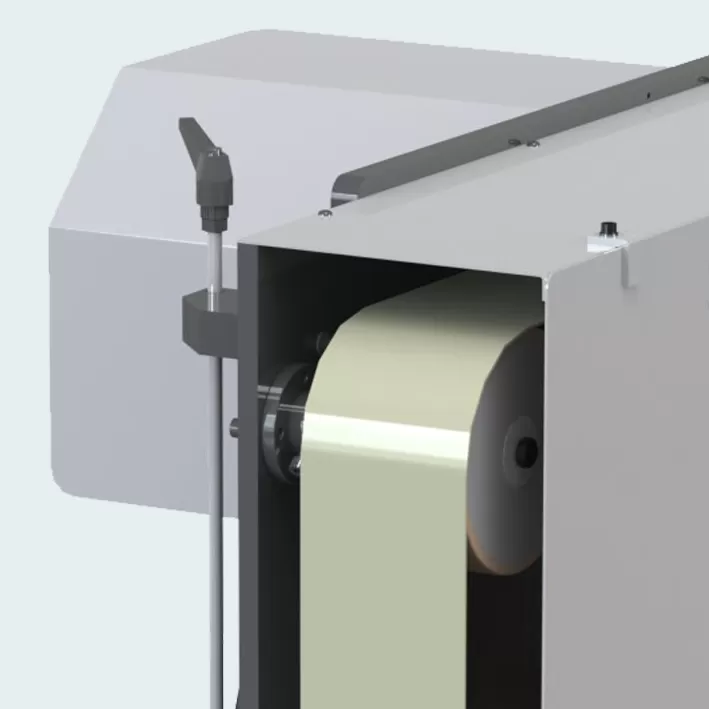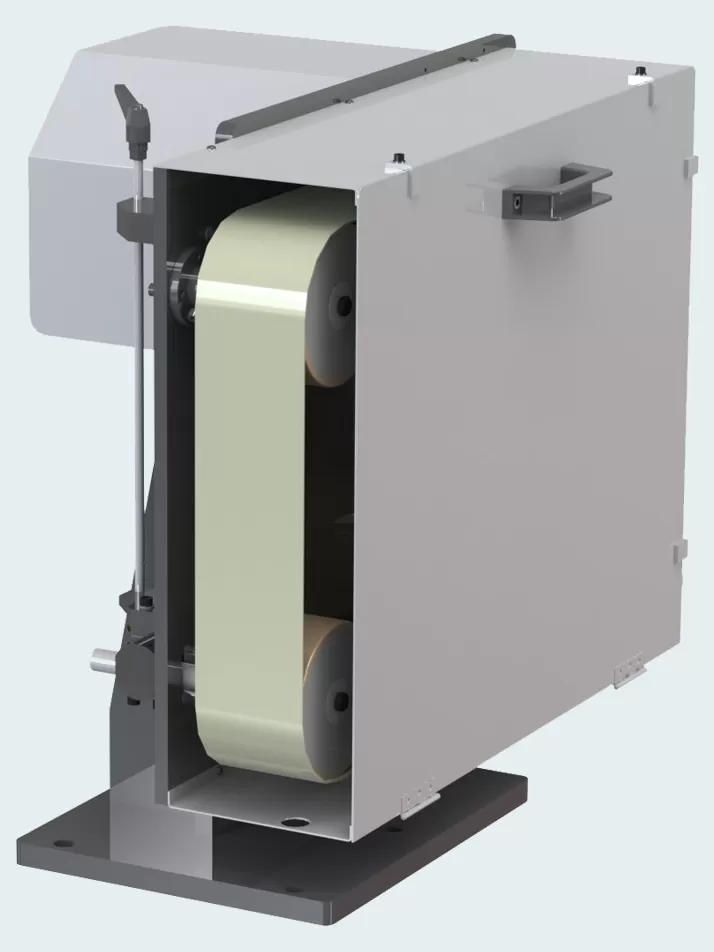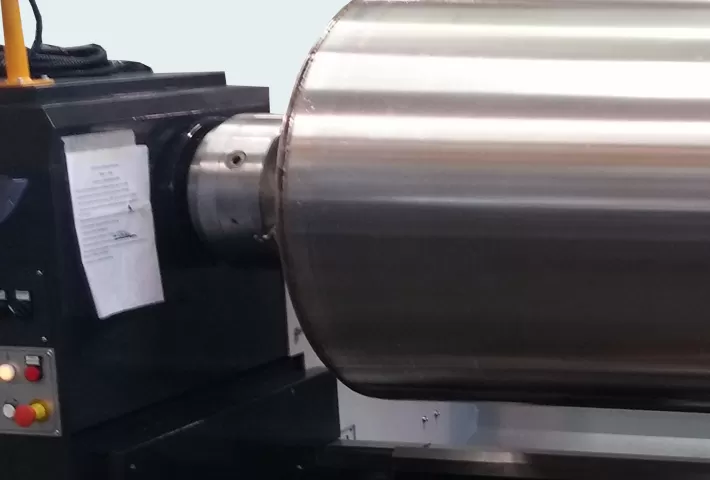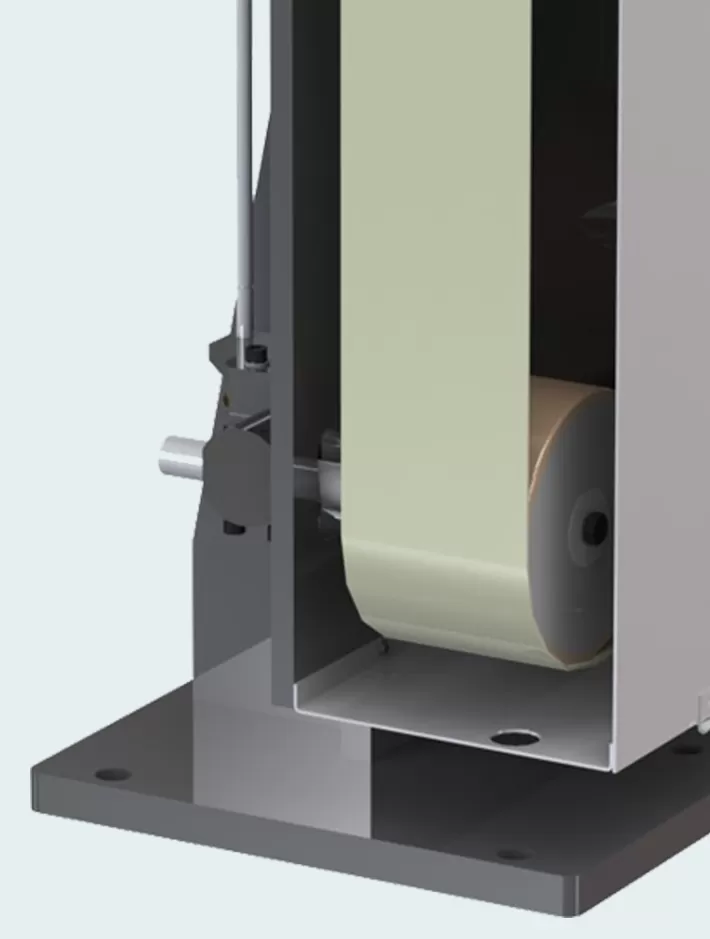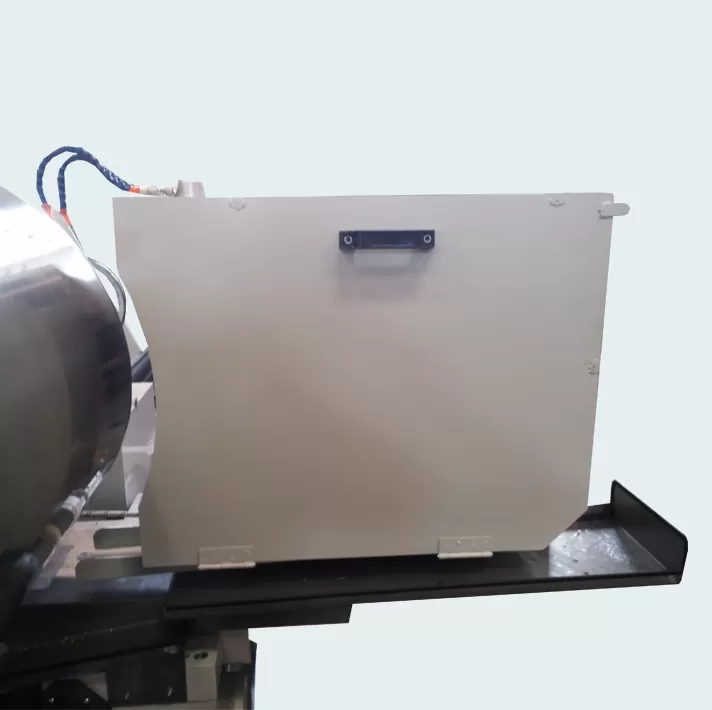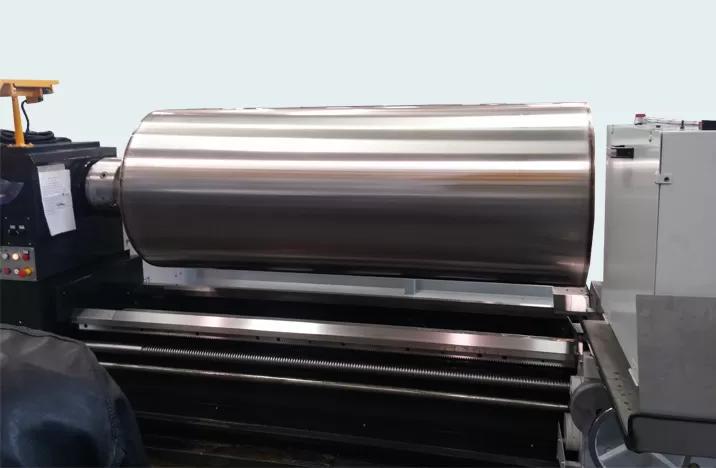 Technical specification
All our machines are customizable to meet your needs.
Contact us for more information.