Automatic polishing
Model:

SM400.30/2

Flat polishing machine with working capacity of 1000x3000mm and two independent working units with discs oscillation.

Polishing wheels pack Ø400x1000mm and protective cover with dust aspirator collector Ø120mm.

Electrical control panel with colour touch-screen display.

Polishing compound supply plant for solid or liquid abrasives.

This type of machine is highly customizable in all its basic characteristics: number of heads, working height, working width, etc. etc.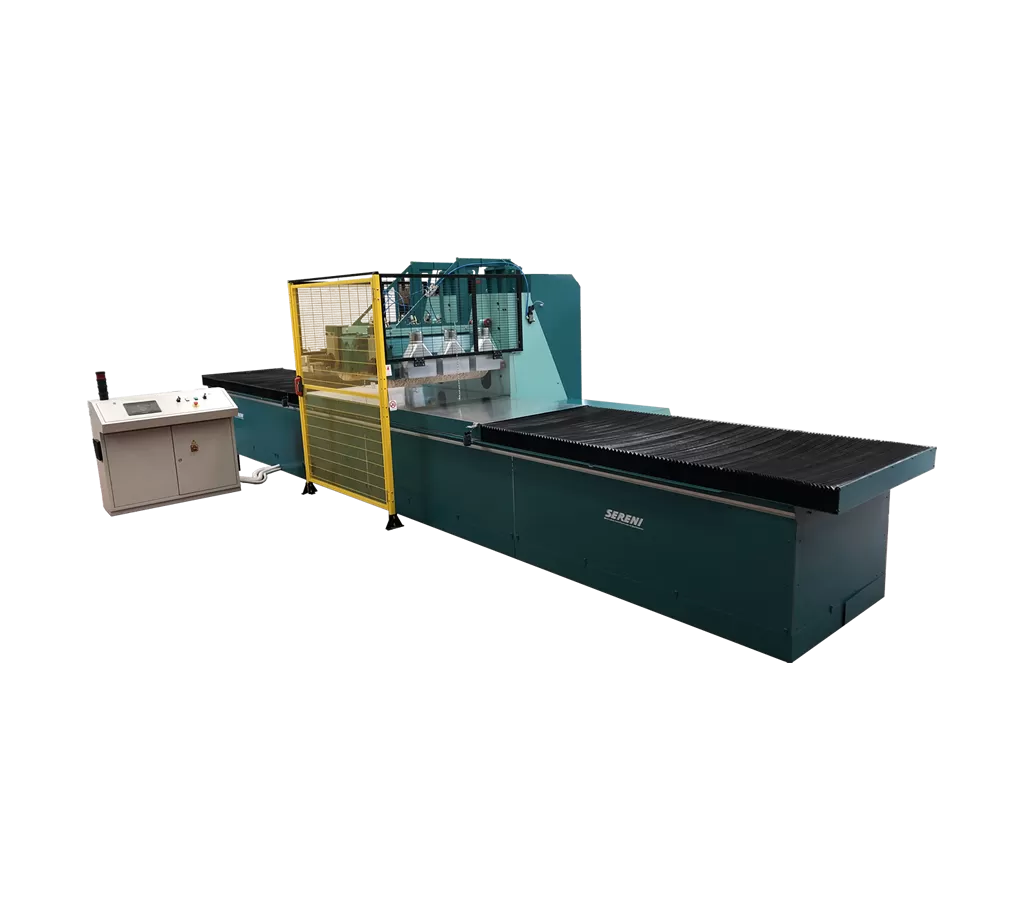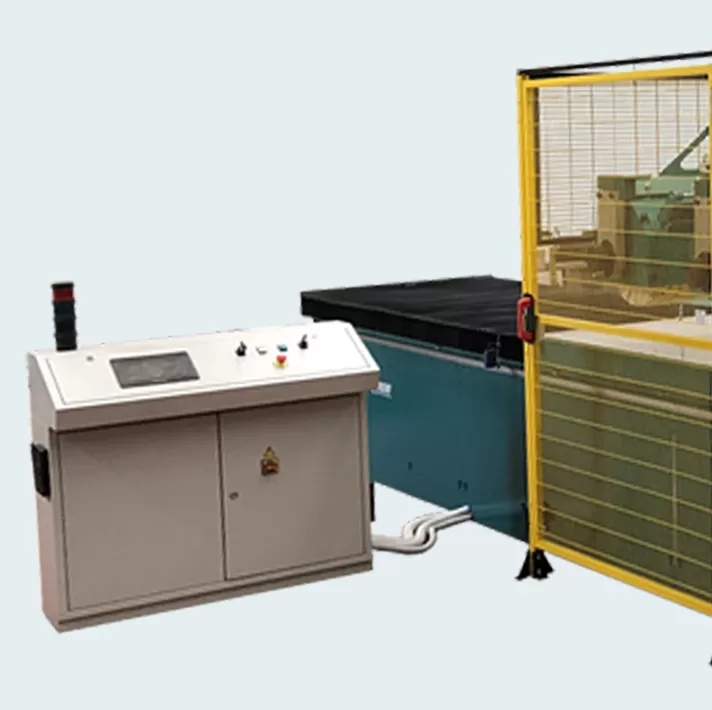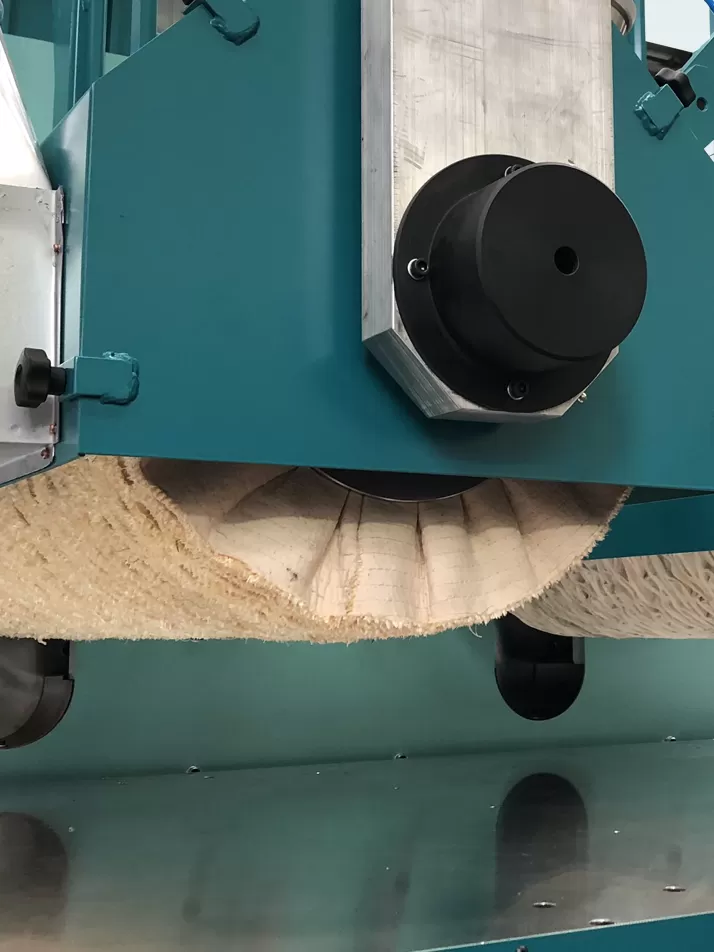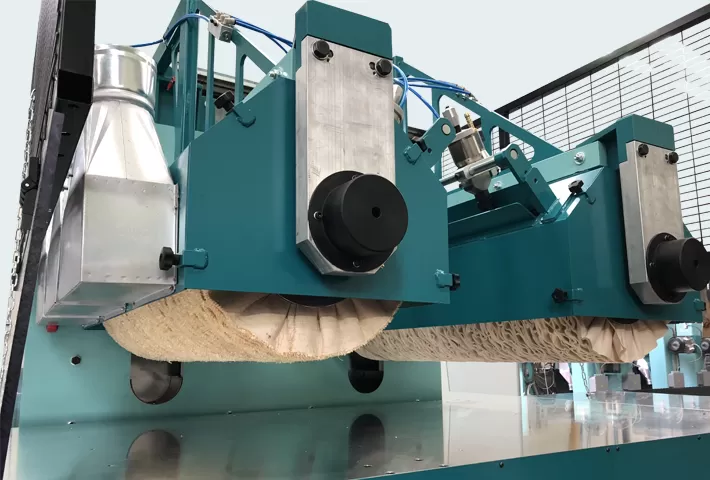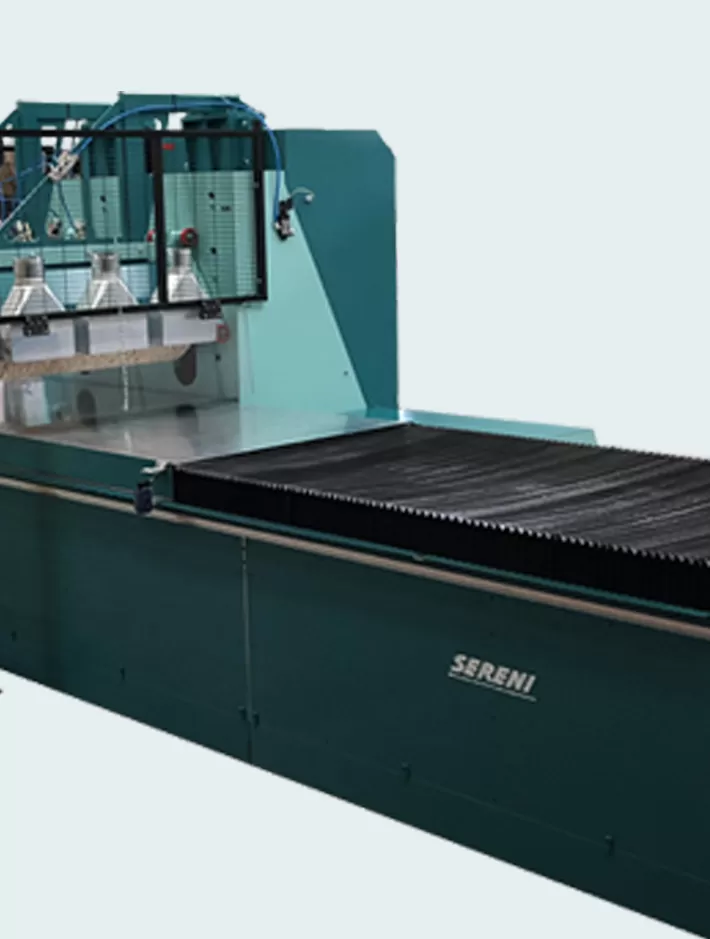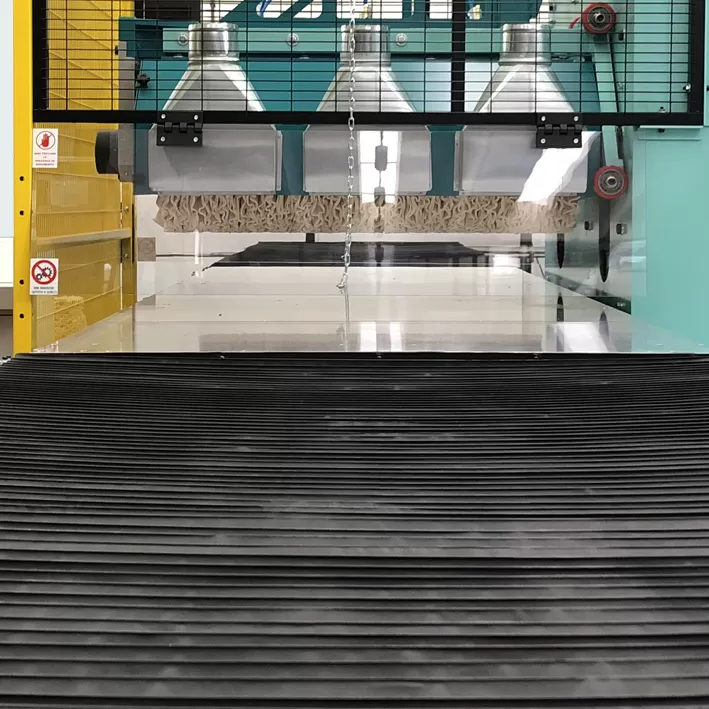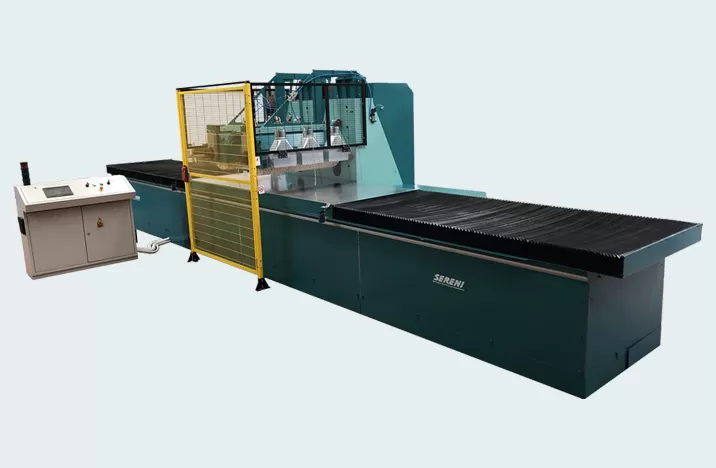 Technical specification
All our machines are customizable to meet your needs.
Contact us for more information.