Manual polishing
Model:

S50

Manual polishing machine, with one single motor, with one right or left work side.

Motor entirely in cast iron, with shafts rotation on ball bearings.

Power of 3,7kW (5Hp) with electronic inverter.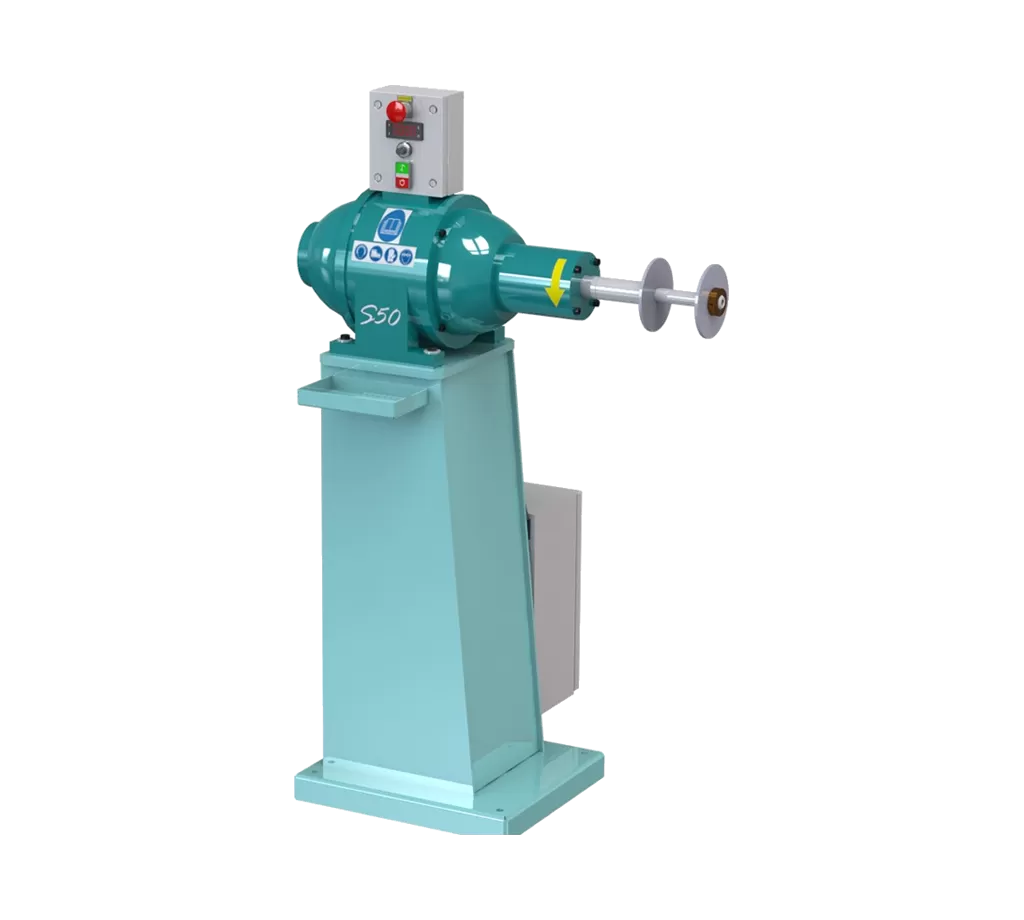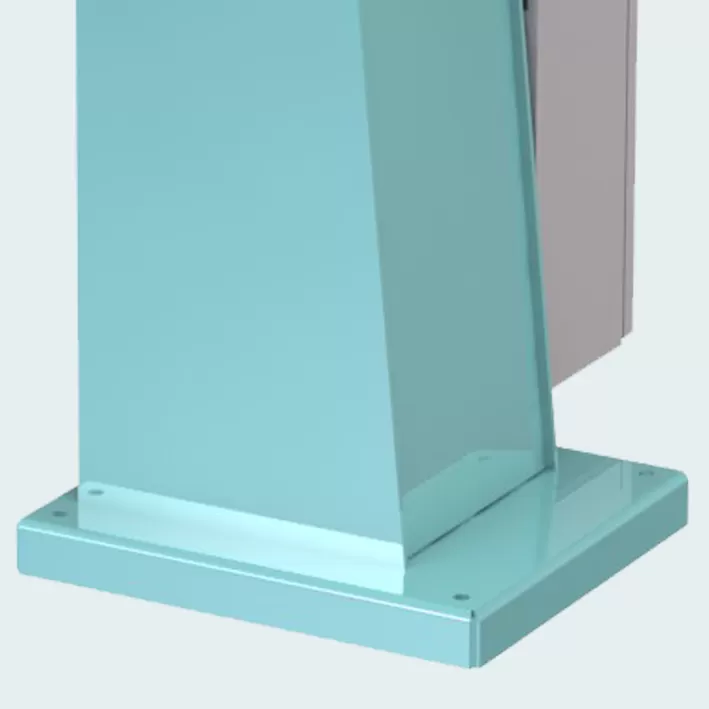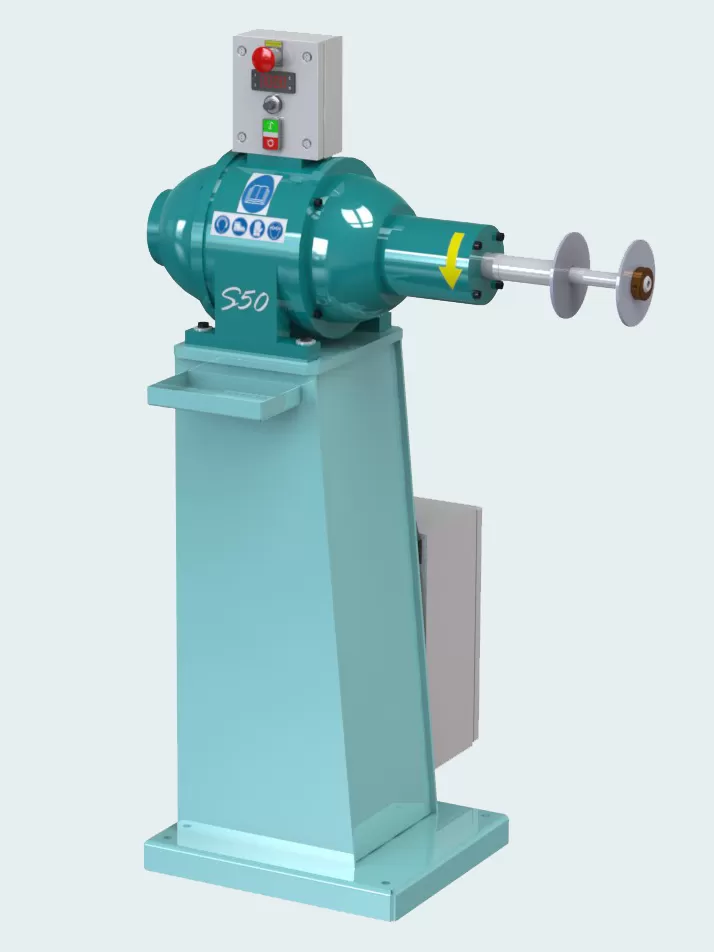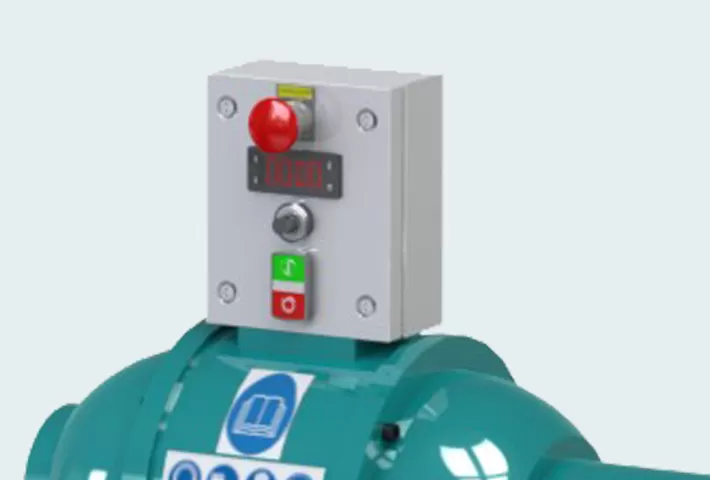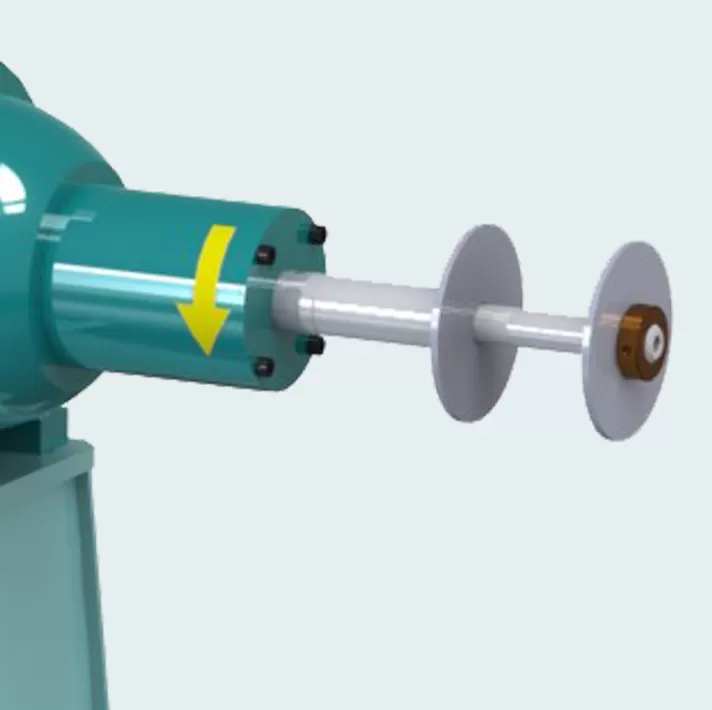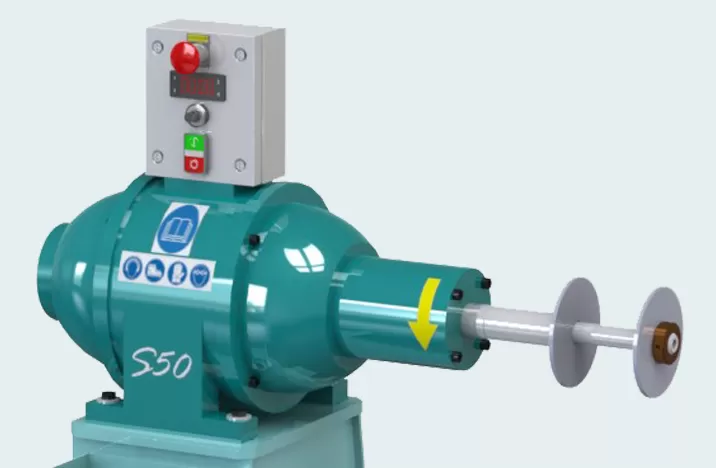 Technical specification
Number of motors
One motor
All our machines are customizable to meet your needs.
Contact us for more information.