Manual polishing
Model:

S960-D

Manual polishing machine, with two independent motors, with two independent work sides.

Aluminium casting motor, with shafts rotation on ball bearings.

Protective covers for wheels having a maximum diameter of 960mm.

Power of 5,5+5,5kW (7,5+7,5Hp) with electronic inverters.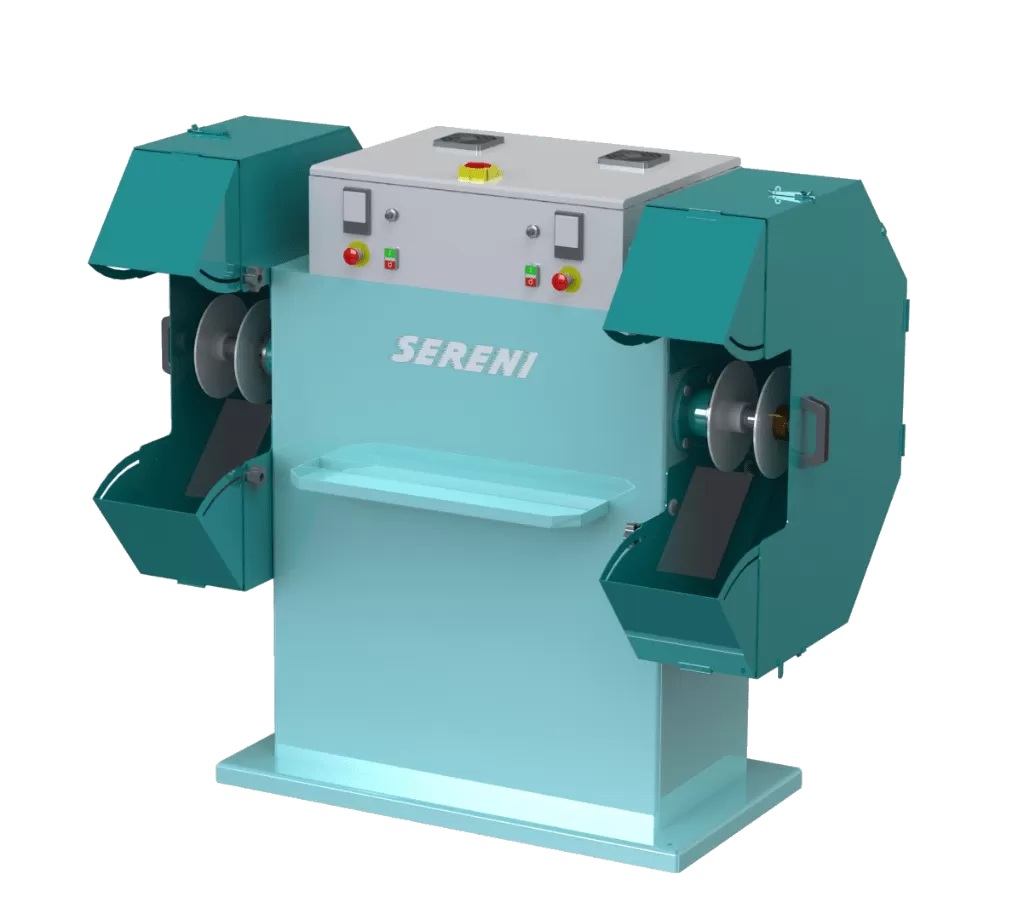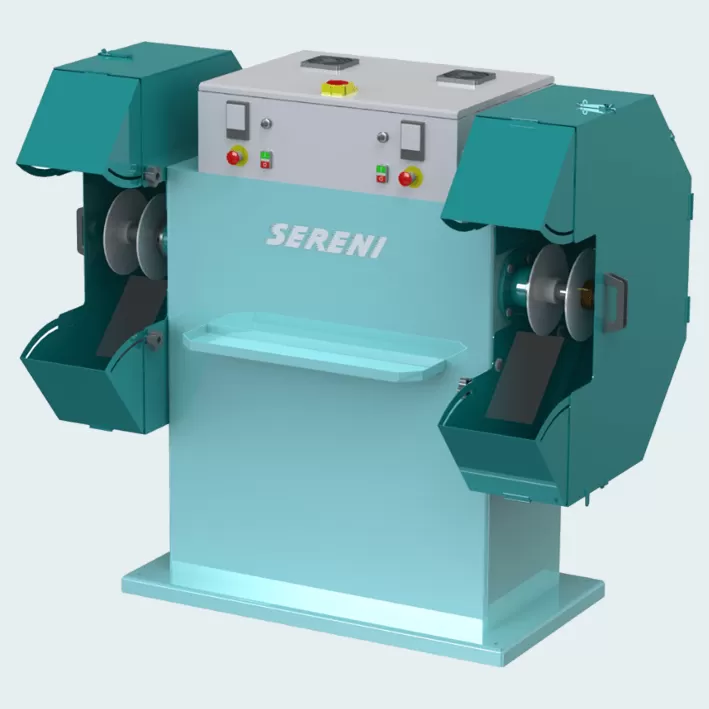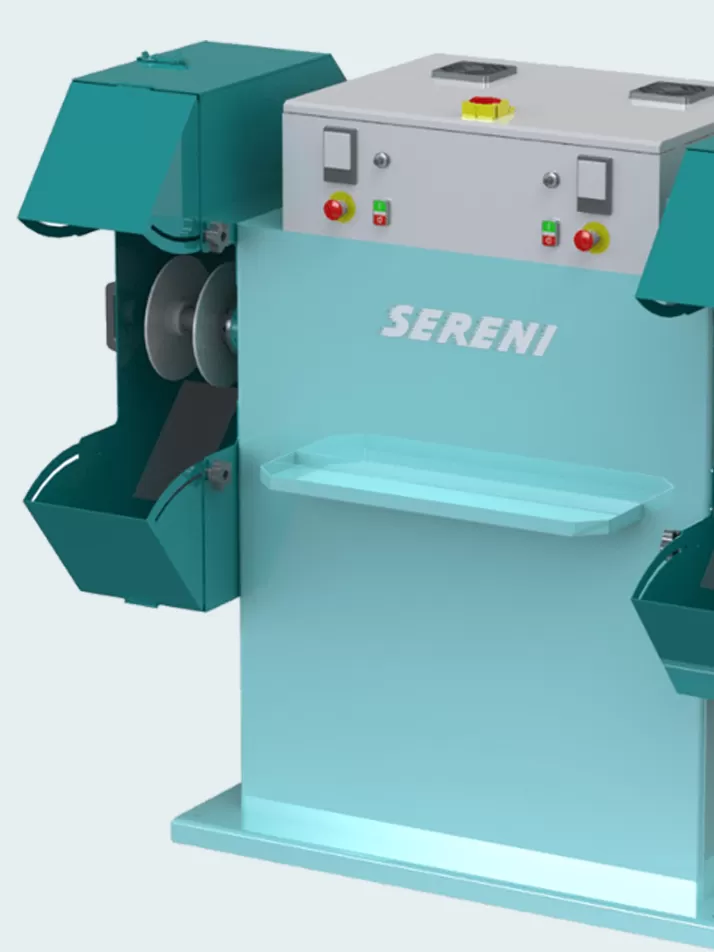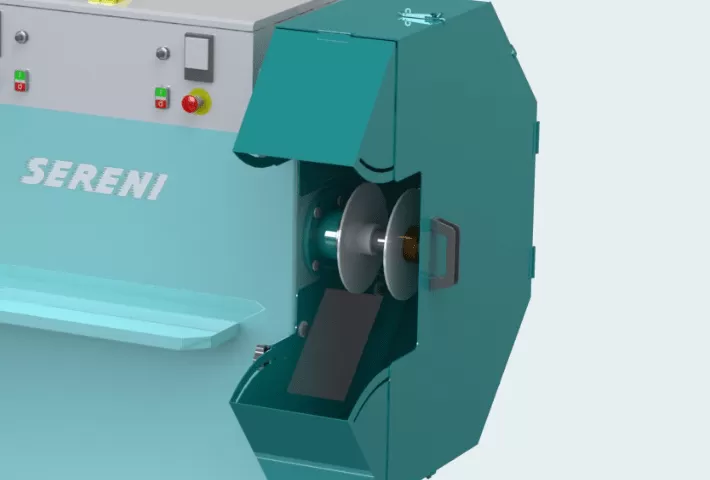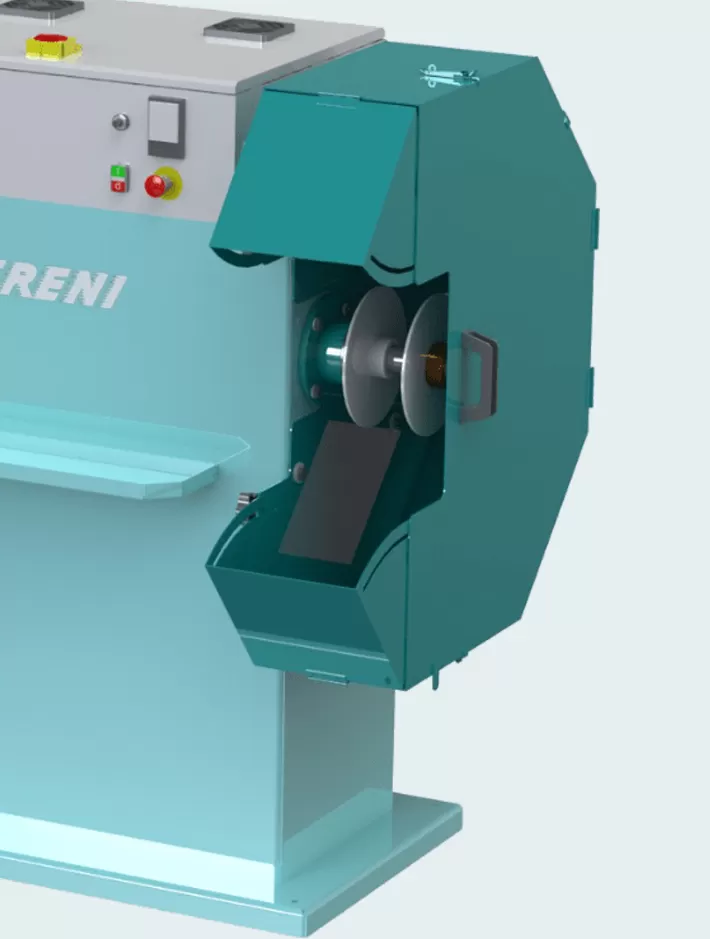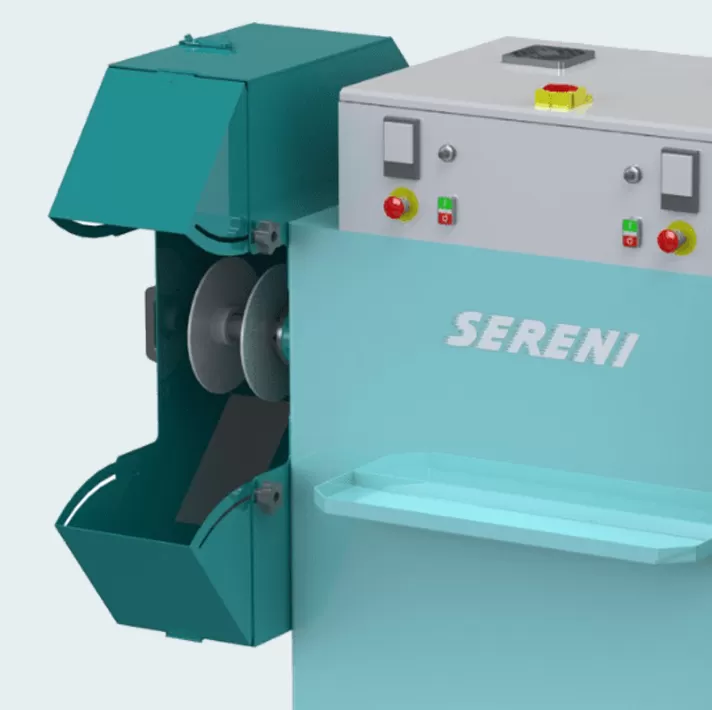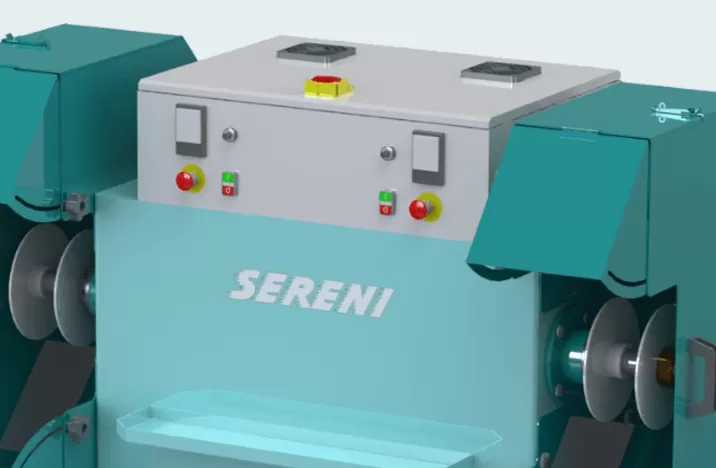 Technical specification
Number of motors
Two motors
All our machines are customizable to meet your needs.
Contact us for more information.